CHALAKUDY CENTRAL
ROTARY CLU
B
proudly presents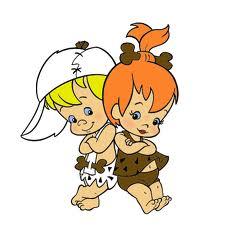 ROTARY KIDS FEST '10

Venue : CKM NSS School, Chalakudy
9.00 AM onwards..

Date: November 14
Chalakudy Central Rotary Club is conducting a beauty contest for the kids below the age of 7 years in and around Chalakudy. Named as Rotary Kids fest, a colourful kidding show held on November 14, is truly meant for the students in and around Chalakudy to promote their excellence in the field of art, music and dance. The venue fixed for the same is Cosmos Club, Chalakudy. A unique competition, were students of schools (State, ICSE and CBSE syllabus) will compete in same venue. Competition will be in two categorizes; kids (3 to 5 years) and juniors (6-7) years.
Our goal for this exciting event is to have fun and enjoy our children, while learning and teaching our children self-esteem. Who knows you or your child may be the 2010 Baby King or Baby Queen of Chalakudy. We have an awesome panel of judges scheduled. All contestants start out on equal ground in the finals. After careful reading of this, please contact us with any questions you have. We try to keep this web page easy to read, but if there is anything you do not understand, please call the organizers, call us if you have any questions. We hope to see you at the venue.
Warmly,
Deepa Benny Ukken

Project Chairman
ITEMS TO PERFORM

BABY KING (3-5 years)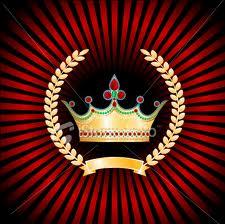 BABY QUEEN (3-5 years)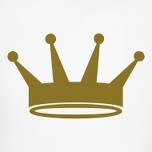 BABY SMILE (3-5 years)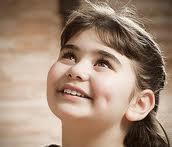 FANCY DRESS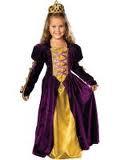 LIGHT MUSIC (6-7 years)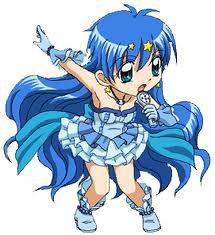 ACTION SONG (Group)(3-5 years)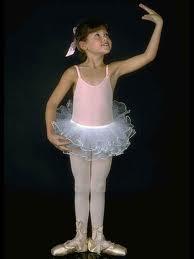 CINEMATIC DANCE (Single)(6-7 years)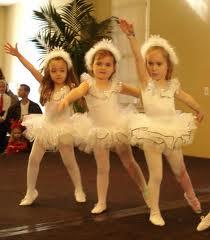 CINEMATIC DANCE (Group)(6-7 years)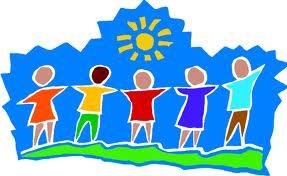 Rules and Regulations
· Maximum 5 students from one institution can participate in individual items except item 1 to 3.
· Maximum 2 teams with not more than 7 students can participate in group events.
· Students should be below 7 years as on 1-6-2010.
· Decision of judges will be final.
· Instructions of the volunteers should be obeyed.
· Students should produce the consent letter of their respective institutions.
· The students should enroll their names at least 3 days before the competition.
REGISTRATION
Registration Fee: ` 75 per participant
Club will provide lunch for participants.

Restaurant is available for refreshment.
FOR ONLINE REGISTRATION
To Speak With the Organizer, Please Call
Adv.C.B.Arun, President, Chalakudy Central Rotary Club
+91 9447080176